Sightings.be is the project of two enthousiastic photographers. With our cameras we travel around in search of beauty and fascination close to our home in Belgium or across the oceans.
Some of the photos are for sale through the link to www.dreamstime.com. Should you want to obtain a printed or digital copy from one or more of the other photos, please contact us directly.
We hope you will enjoy the many sightings we selected on this site!
Freddy Lecock & Beatrice Van Eeghem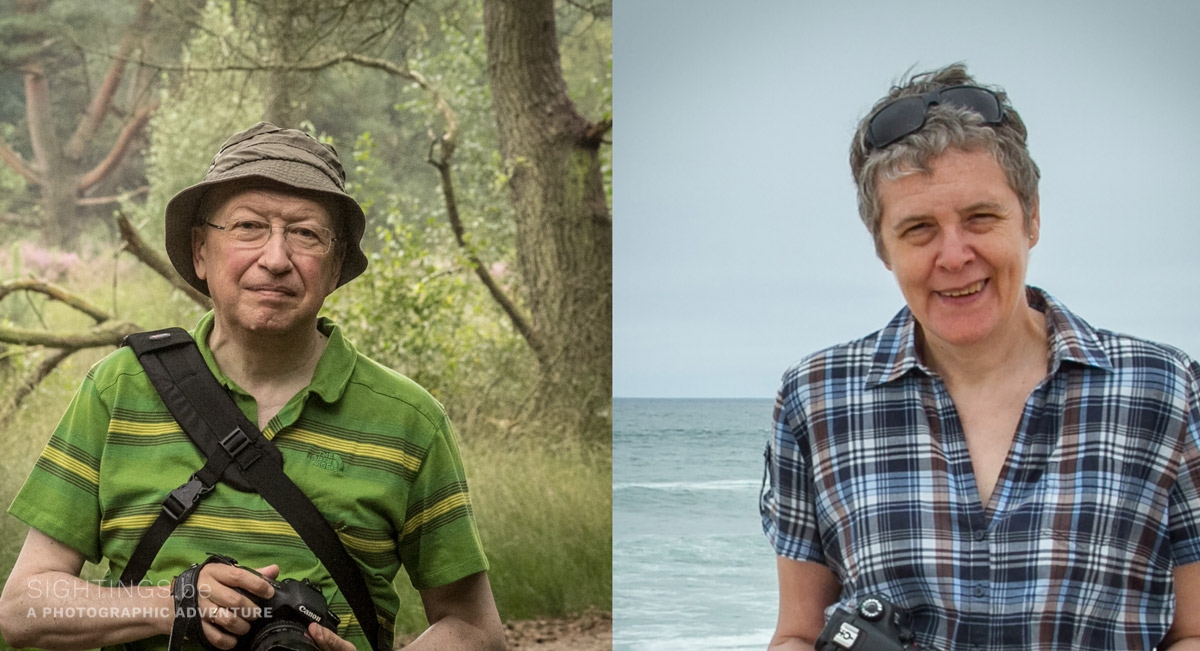 Concept/Design: Anton Lecock
Development: Edward Lecock